Sample output on the frontend (with the entry title added inside the Repeater Div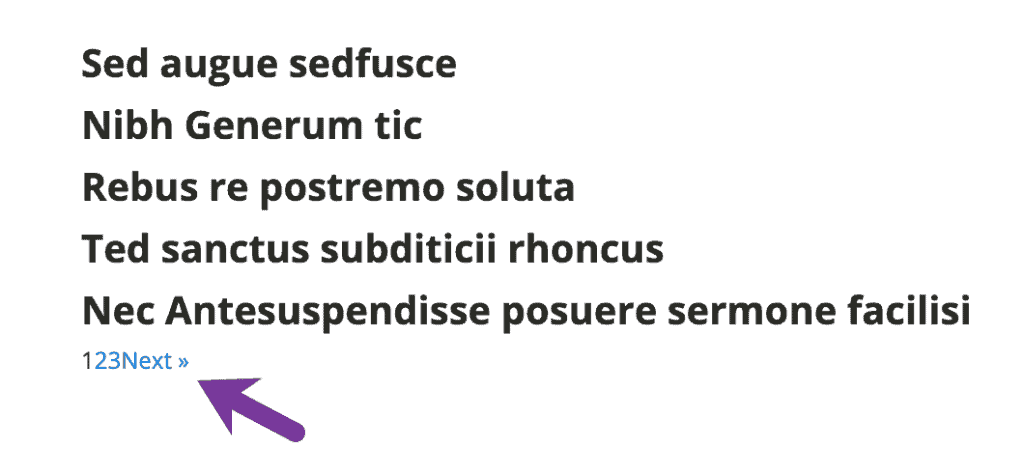 Let's say the requirement is to show only 5 posts without the pagination.
To remove the pagination, display can be set to none in the CSS. But there is a better way than hiding stuff under the carpet.
Change the Query type to manual and append &no_found_rows=true to the Query Params.